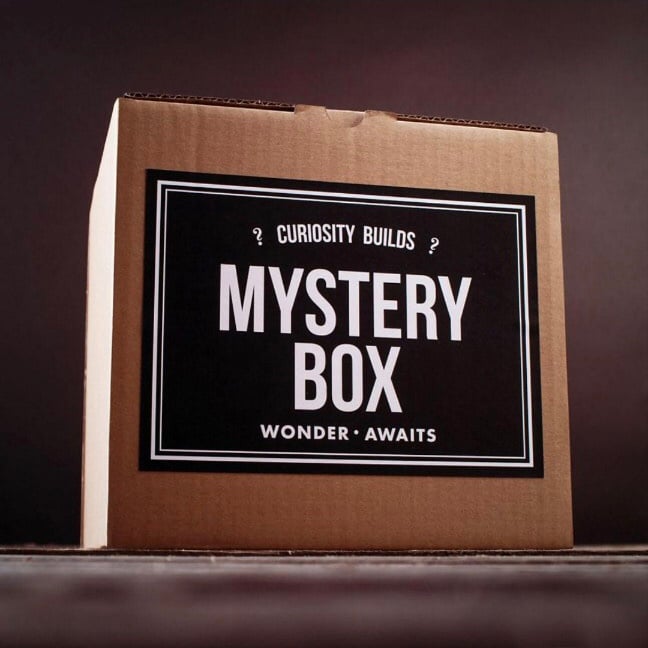 Random pack of pins, stickers, magnets, and possibly more!!! At least $50+ in value!
***please specify "Ween, Phish, or Dead Legends" in the notes at checkout if you have a preference. Otherwise you will receive a truly random mix of items***
US Shipping is included in the price! Send us an email for international orders!