$

10.00
Frank Zappa 3D pins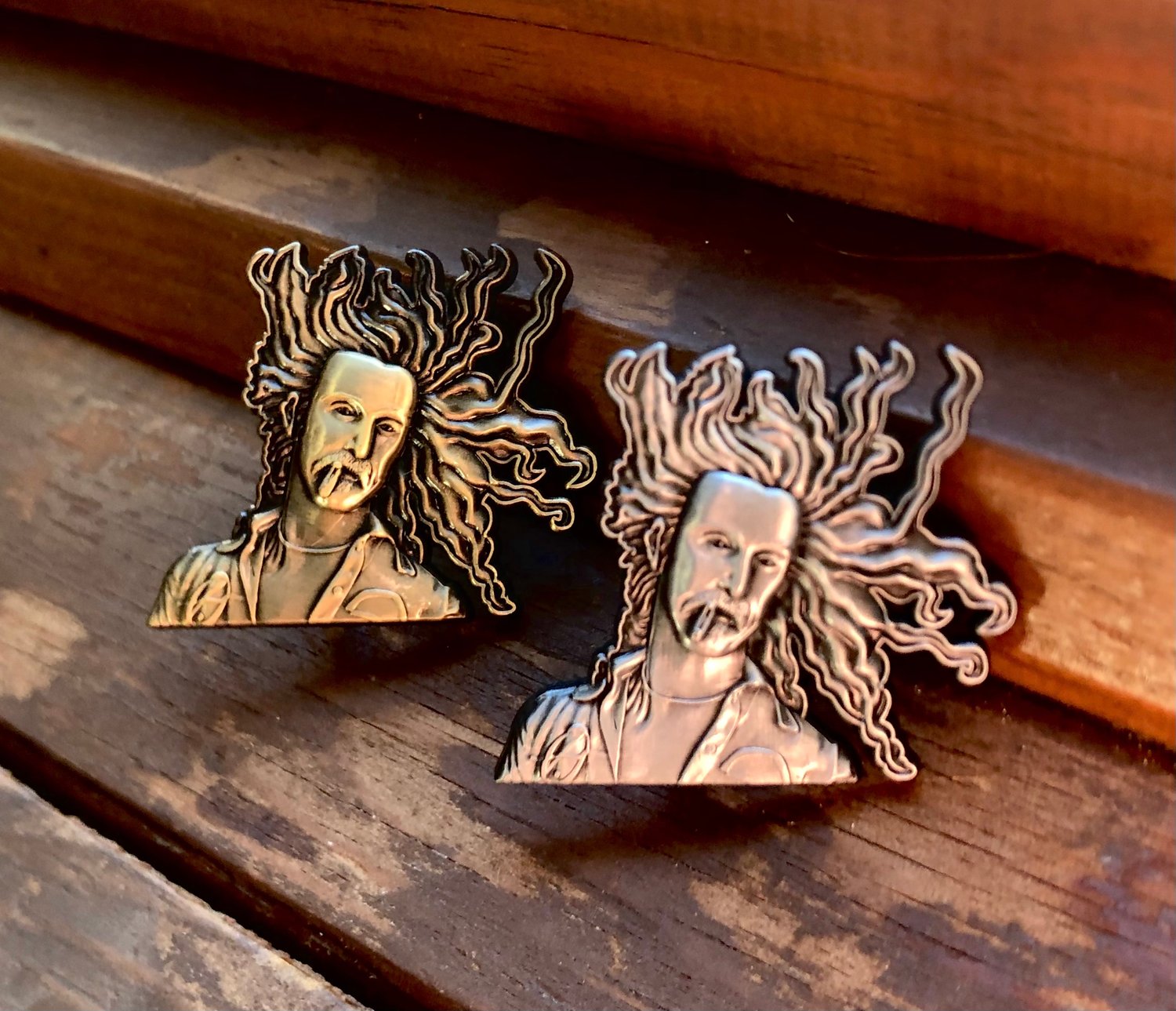 These raw antique metal variants have been hiding in a box in the depths of my studio for 4+ years until they were recently unearthed while moving. With today being the 27th anniversary of his death, I figured now is the time to get them out of the studio and into the wild!
1.5" and double posted with rubber clutches, these raw variants are not numbered or backstamped, hence the reduced drop price. Regardless, they are of the highest quality that you've come to expect from our pins.
There are only 25 Antique gold variants so those will be sold as a combo/set. Antique silver singles are also available in the drop down menu.