$

10.00
Everything's Right pins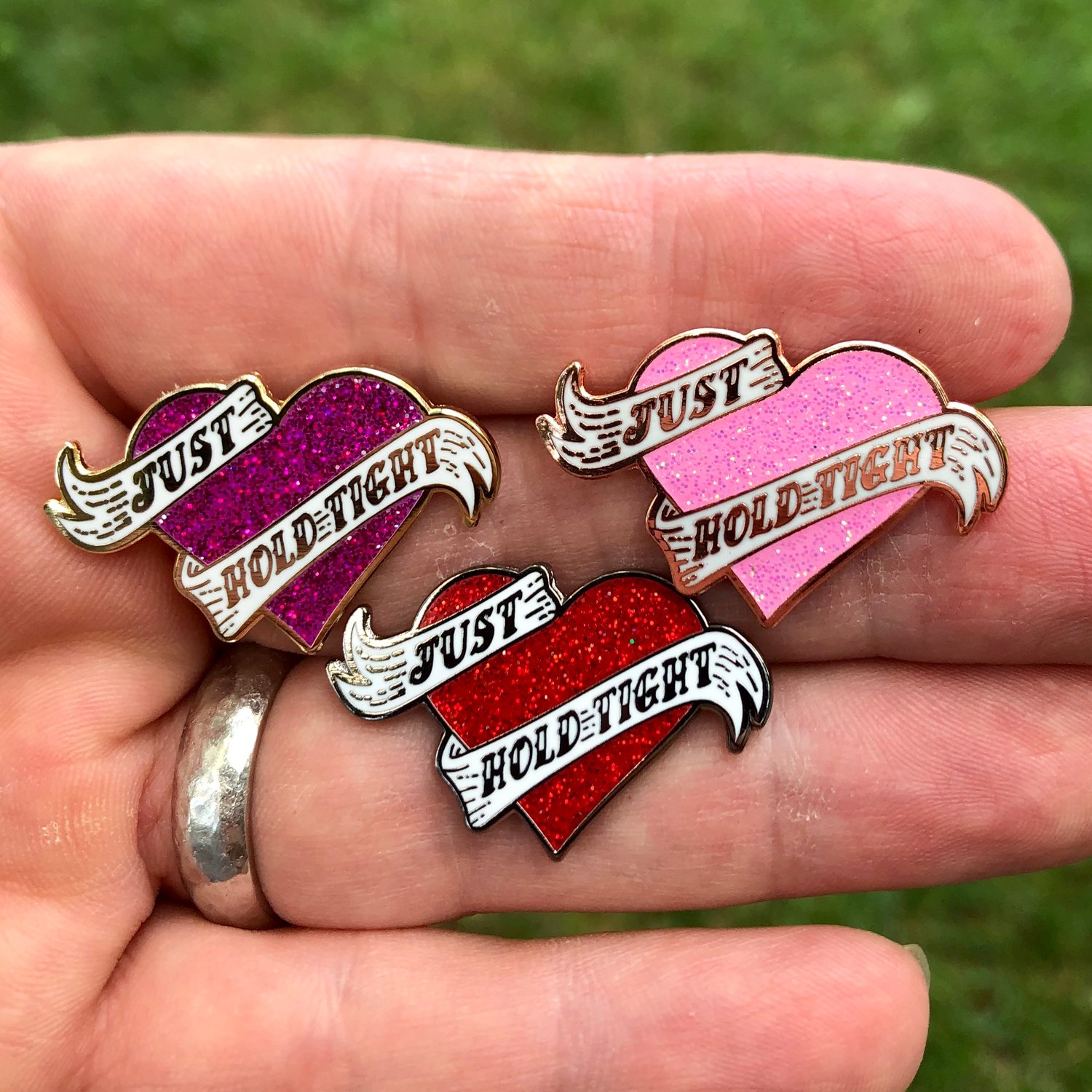 Everything's right so just hold tight!
This design came to me a couple years ago, prior to the pandemic and protests we've been experiencing these last few months. It feels like now is the appropriate time to get the design out there.
We could all use a hug right now.
It'll happen, eventually, when we're all together dancing at a show again, but till then... just hold tight.
1.25"
Double posted
Backstamped & Numbered
LE 50 each variant